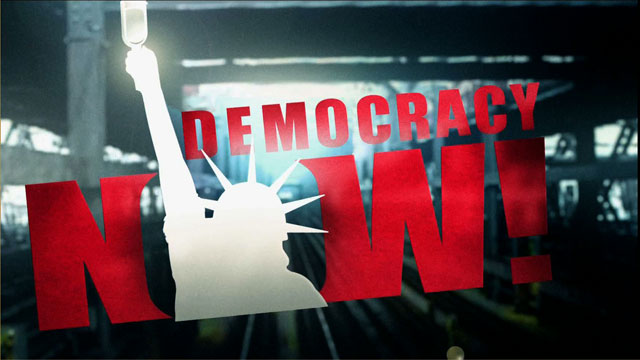 This is viewer supported news. Please do your part today.
Donate
The beating death this week of Matthew Shepard, a gay University of Wyoming student, has increased calls from activists for Congress and lawmakers around the country to give gay men and lesbians the protection of hate-crime laws. Meanwhile, two years after overturning an anti-gay rights amendment to the Colorado Constitution, the Supreme Court yesterday left intact a similar measure barring protective legislation for gay men and lesbians in Cincinnati.
Guest:
Tony Varona, Legal Counsel for The Human Rights Campaign.
Related links:
---