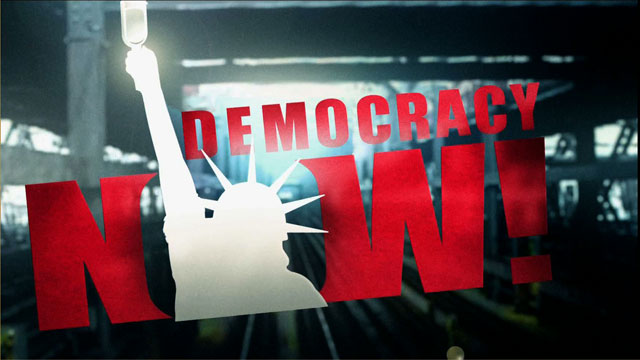 This is viewer supported news. Please do your part today.
Donate
The United States announced aid totaling $47 million to Haiti and the Dominican Republic to help them recover from the devastation wrought by Hurricane Georges last week.
Guest:
Juan Gonzalez, recently returned from the Dominican Republic. Gonzalez is co-host of Democracy Now! and a columnist for the New York Daily News.
---