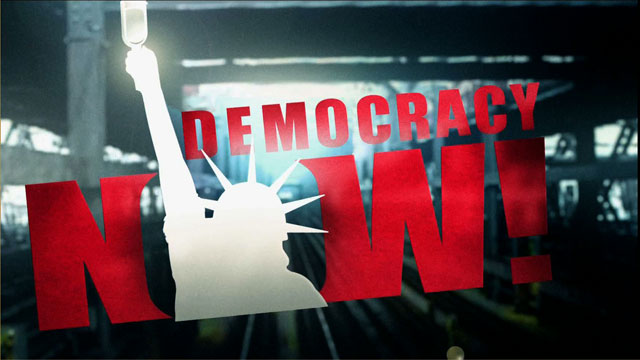 This is viewer supported news. Please do your part today.
Donate
Today is a national day of protest against police brutality. People from New York to Chicago to California will be marching and holding rallies throughout the day. Activists estimate the number of lost lives at 5,000 in the past decade.
Tape:
Voice Montage of Stolen Lives read by Ossie Davis, Michael Moore, Jarret Quigley and Mario Van Peebles. Produced by Errol Maitland.
Related links:
---