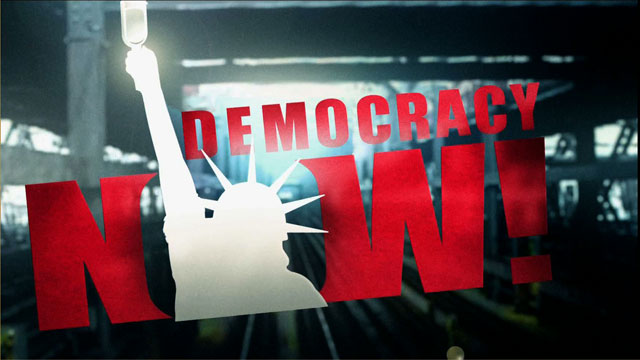 Media Options
Britain's high court ruled yesterday that former Chilean dictator Augusto Pinochet is protected from arrest by diplomatic immunity, quashing two international arrest warrants issued by Spanish judge Baltasar Garzon this past October 16. The decision stunned many international legal scholars because the British judges accepted Pinochet's argument that former heads of state cannot be arrested and tried for actions undertaken while in office. While Pinochet will remain in custody awaiting a final decision by the House of Lords next week, human rights groups voiced their alarm that the case could establish a dangerous precedent. Even former rulers, they argue, are not above international humanitarian law and must be brought to justice if they commit crimes against humanity.
Meanwhile, the Spanish High Court meets today to decide whether Spain has jurisdiction to try Pinochet for genocide.
Guest:
Michael Ratner, from the Center for Constitutional Rights.
---