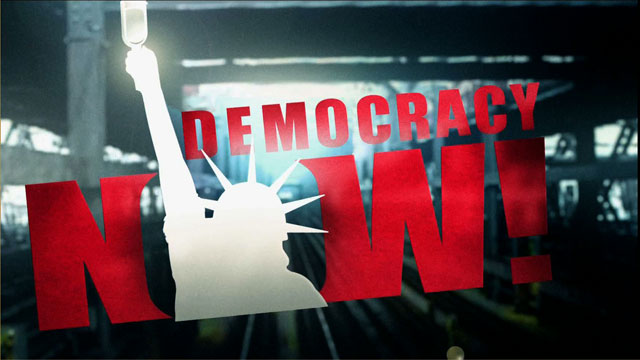 This is viewer supported news. Please do your part today.
Donate
The Latino population constitutes a growing political force. There are 9 million Latino citizens of voting age in the U.S. Latinos are expected to have a significant impact on elections in California, Texas, Florida, New York, and Illinois. Analysts are uncertain though which direction Latinos will vote for Democrats or Republicans.
Guest:
Carmen Joge, a civil rights policy analyst for the National Council of La Raza, the largest Latino civil rights organization in the country.
Related links:
---