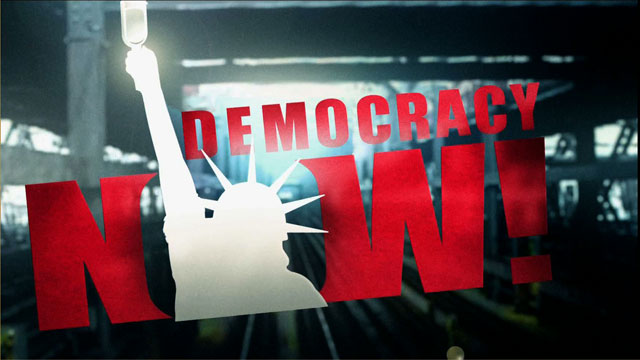 This is viewer supported news. Please do your part today.
Donate
As policymakers from the G-7 nations and members of the World Bank and International Monetary Fund meet this week in Washington, D.C., activists and groups opposed to neo-liberalism are holding counter-meetings there as well. Under the banner of the 50 Years Is Enough Campaign, activists from around the world have come to Washington.
Guest:
Dennis Brutus, a prominent South African poet and former political prisoner jailed with Nelson Mandela on Robin Island.
---