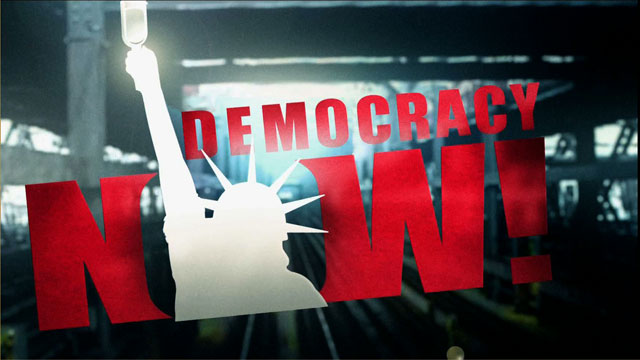 This is viewer supported news. Please do your part today.
Donate
Kwame Ture, known to many Americans as Stokely Carmichael, died yesterday in Conakry, Guinea. He was 57 years old. For two years, Ture had battled prostate cancer. Ture is known for coining the term "Black Power" that became emblematic for the civil rights movement of the 1960s. He was a member of the Black Panther Party, and Chairman of the Student Non-Violence Coordinating Committee (SNCC).
Kwame Ture rejected scholarships from several white universities and entered Howard University in 1960. He joined the Freedom Rides at the end of his freshman year, where Blacks and Whites challenged segregated inter-state travel by riding together on buses. He was jailed numerous times for his activism, and spent time at the notorious Parchman Penitentiary in Mississippi. A strong advocate of Pan-Africanism, he changed his name in 1978 to Kwame Ture in honor of Kwame Nkrumah, founding president of Ghana, and Ahmed Sekou Ture, president of Guinea-Conakry. Once married to the South African singer Miriam Makeba, Ture lived in Guinea for the last 30 years of his life.
Tape:
Related links:
---