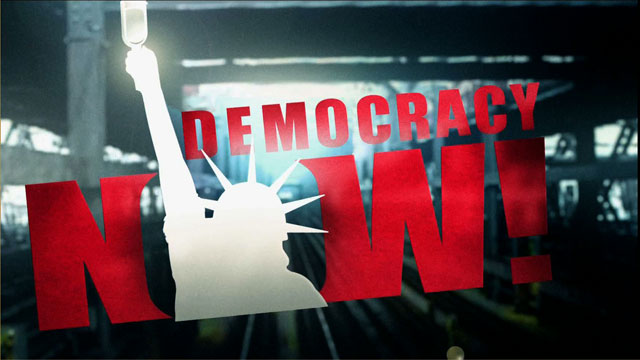 This is viewer supported news. Please do your part today.
Donate
In his testimony before the House Judiciary Committee's impeachment hearing today, independent prosecutor Ken Starr will insist that President Clinton abused his power to cover up his affair with Monica Lewinsky, and consistently put up roadblocks and hurdles that slowed the prosecutor's other investigations. As the hearings get started today, we look at some of those who sit in judgement of the president — and focus especially on Starr and on House Judiciary Committee Chair Henry Hyde.
Guest:
Bob Perry, Editor of IF magazine and the on-line magazine Consortium.
Related link:
---