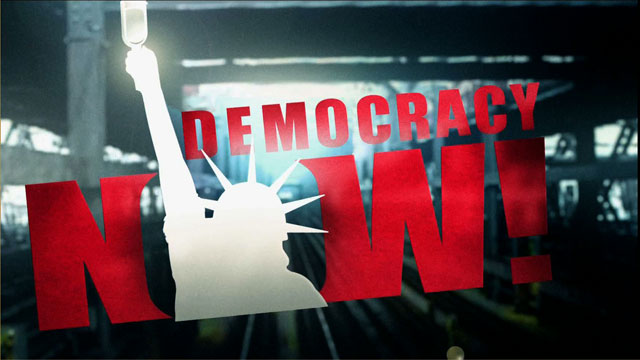 Media Options
This past weekend, on the edge of Lake Michigan in Chicago, an extraordinary group of people came together and told personal stories that would surpass anybody's worst nightmare. All 28 of them were sentenced to death for a crime they did not commit. Some of them came to within hours of execution. Many had spent over ten years on death row, and all were released thanks to the work of dedicated lawyers who took an interest in their case. As they gathered at the Northwestern University School of Law for a conference on wrongful convictions, they all sat together on a stage described by one as "a living graveyard." And as they came on stage to tell their stories, they all repeated the same words: "Had the state gotten its way, I'd be dead today."
Introduction:
Rolondo Cruz, wrongfully sentenced to death, released from Illinois death row.
Tape:
Rubin Hurricane Carter, Chairman, Association in Defense of the Wrongly Convicted. His promising boxing career was cut short when, just before he was set to fight for the world heavyweight title, he was wrongfully convicted of killing three people. He spent almost two decades in prison before being exonerated.
Song:
"I Shall be Released," by Bob Dylan, sung by Nina Simone.
---