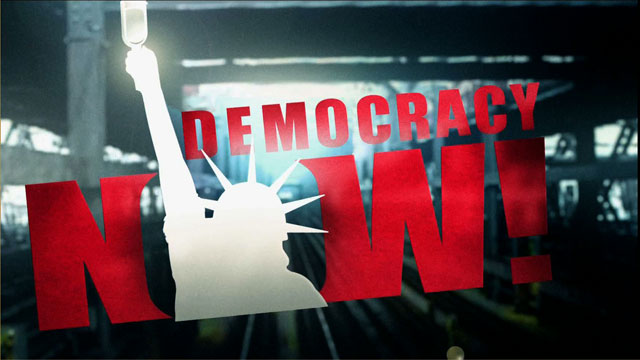 This is viewer supported news. Please do your part today.
Donate
Death Row prisoner Mumia Abu Jamal's appeal for a new trial was denied Friday by the Pennsylvania State Supreme Court. Pennsylvania Governor Tom Ridge has said he is ready to sign a new death warrant when that appeal was denied. A death warrant could be signed as early as this week. Activists around the country have been holding demonstrations since last week and will continue to hold them throughout the coming weeks.
Guest:
Leonard Weinglass, Mumia Abu Jamal's lawyer.
---