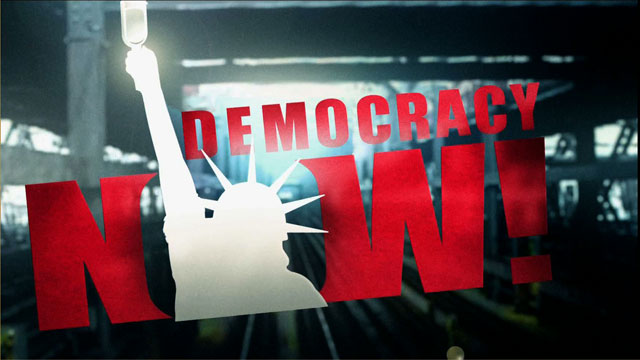 Last Monday on Democracy Now! we reported that House Judiciary Chairman Henry Hyde had hired a private eye to investigate Tim Anderson, an Illinois-based Independent Banking consultant who had been tracking Hyde's dubious role as a bank-board member in the failure of Clyde Federal Savings and Loan. The sleepy Illinois S&L went belly-up in 1990, costing taxpayers over $67 million to bail it out.
The Congressional Accountability Project has called for a formal ethic investigation into Hyde.
Guest:
Dennis Bernstein, host of "Flashpoints" on Pacifica station KPFA in Berkeley, California. He has been investigating Henry Hyde for years and has covered his involvement with the Savings and Loan scandal.
---