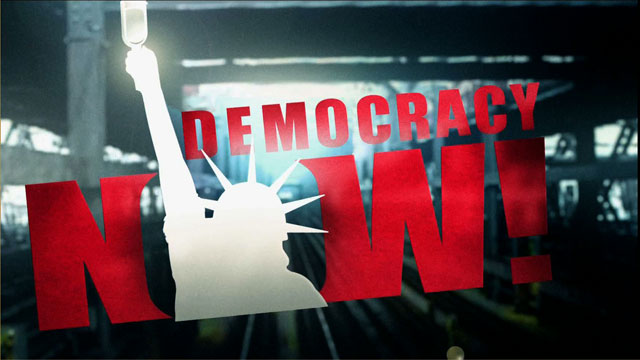 Media Options
While Republicans maintained control of the Senate and the House of Representatives, they did not come close to their publicly stated goal to reach the magic 60 seats in the Senate needed to cut off floor debate. Democrats also won the prized governorship of California, a post that they have not held for 16 years. In a stunning upset for Republicans, House Democrat Charles Schumer of New York also defeated long-time Republican Senator Alfonse D'Amato after waging the nastiest and most expensive campaign in the country.
Massachusetts and Arizona voters overwhelmingly approved campaign reform, Washington voters outlawed state affirmative action programs, Michigan voters rejected physician-assisted suicide, and proposals to legalize the medical use of marijuana were approved in Nevada, Arizona and Washington State. Washington and Colorado voters also rejected a ban on late term abortions.
Guest:
Bob Hennelly, Pacifica Radio's election correspondent.
---