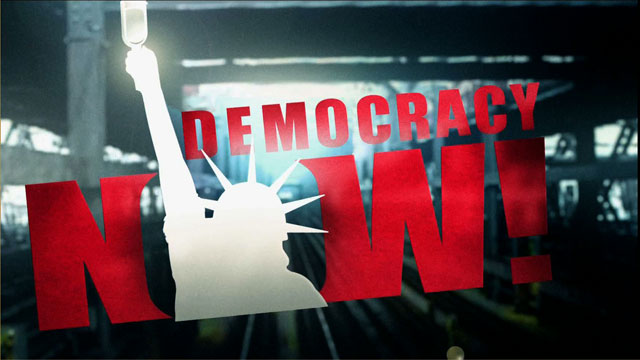 Media Options
The Spanish judge seeking the extradition of Chile's Augusto Pinochet formally charged the ex-dictator today with crimes against humanity and asked for a freeze on his assets worldwide.
Judge Baltasar Garzon, who ordered Pinochet's arrest in London in mid-October, issued the criminal indictment just one day after Britain's interior minister Jack Straw gave the go-ahead for extradition proceedings against the 83 year-old general.
Guests:
Saul Landau is Senior Fellow at the Institute for Policy Studies in Washington, DC, and is author of several books, including ??Assassination on Embassy Row, a book on the assassination of former Chilean foreign minister Orlando Letelier, and ??The Guerrilla Wars of Central America.
Juan Garces, a lawyer in Madrid representing over 3,000 victims of the Pinochet regime and their family members, and former advisor to democratically elected Salvador Allende.
---