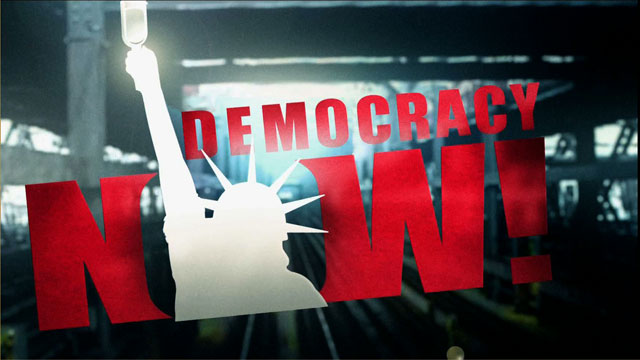 This is viewer supported news. Please do your part today.
Donate
The issue of racial and gender diversity in the hiring of law clerks at the Supreme Court has huge implications. The task of a Supreme Court clerk goes much beyond what one might expect. Clerks play an important role in selecting what cases are considered by the justices, and write drafts for many of the opinions issued by the court. We now turn to a former clerk for a look at the influence law clerks have over Supreme Court decisions, and for a first-hand account of Chief Rehnquist's reign over the Supreme Court.
Guest:
Edward Lazarus, author of the book Closed Chamber: An Inside Account of the Supreme Court, and former law clerk for Supreme Court Justice Harry Blackmun.
Related links:
---