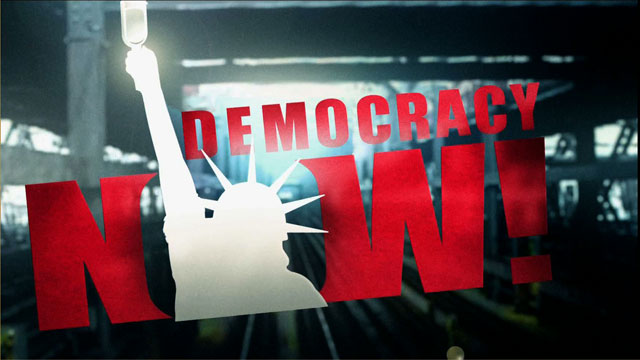 Media Options
Human rights groups are expressing caution over the news that notorious death squad leader Carlos Castano was killed by rebels of the Revolutionary Armed Forces of Colombia —or FARC— in the northern province of Cordoba. FARC guerillas say they may have killed the 34-year-old Castano in fighting that began on Sunday, although Castano's people are denying it.
Guests:
Robin Kirk, Human Rights Watch researcher and writer. He interviewed Carlos Castano last year.
Karl Penhaul, Reuters correspondent in Bogota.
Related links:
---