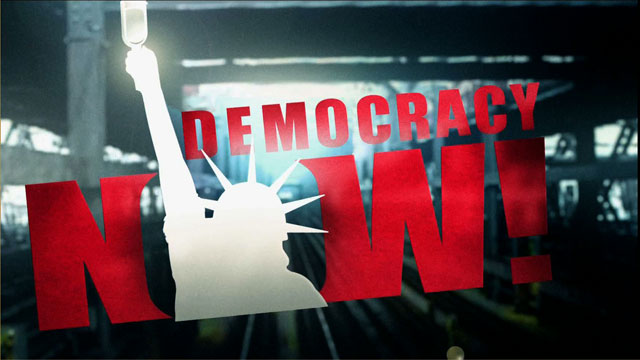 Media Options
AFL-CIO President John Sweeney's went to Davos, Switzerland for the WorldEconomic Forum where corporate and political leaders, including HillaryRodham Clinton and House Speaker Newt Gingrich, gathered recently todiscuss globalization.
Here at home, there was a recent major labor victory in Las Vegas, thefastest growing city in the country. Las Vegas is also being called theGettysburg of the labor movement. On February 1, the longest strike inrecent US history ended. At the stroke of midnight, 550 workers at theFrontier Hotel and Casino —-maids, cocktail waitresses, bartenders, andcooks -— walked off the job six-and-a-half years ago to protest theresort's treatment of its employees.
Guest:
Glen Arnodo,, political coordinator of the Culinary Workers Union local 226.
.
.
.
---