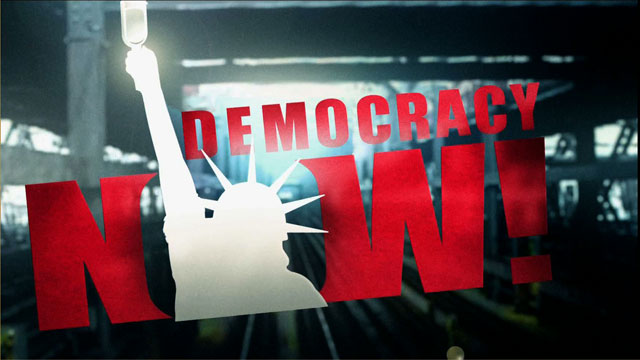 Media Options
A former U.P.S. manager has been awarded nearly 81 million dollars in an Iowa sexual harassment case.
Linda Channon had claimed the company retaliated after she complained of a poke on her breast..
Guests:
Louise Fitzgerald, Professor of Psychology and Women's Studies at the University of Illinois at Urbana, Champaign
Roxanne Conlon, attorney who just won a sexual harassment case Thursday morning resulting in an 80- million dollar judgment against U.P.S., former president of the Association of Trial Lawyers of America
Ann Northop, Republican Congress member from Louisville, Kentucky.
Related Links:
---