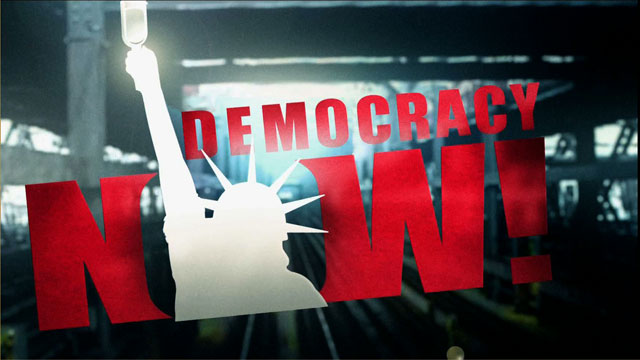 U.N. Secretary General Kofi Annan is likely to meet Iraqi Foreign Minister Saeed al-Sahaf in Paris on Wednesday to seek a diplomatic solution about weapons inspections. A spokesperson for French president Jacques Chirac said Sahaf would meet Chirac on Tuesday afternoon.
France, together with Russia, has been leading pressure for a diplomatic solution to the crisis.
Guests:
Jean-Raphael Peytregnet, Deputy press director at the French Embassy.
Kathy Kelly, Voices in the Wilderness left on a caravan to Baghdad last week.
---