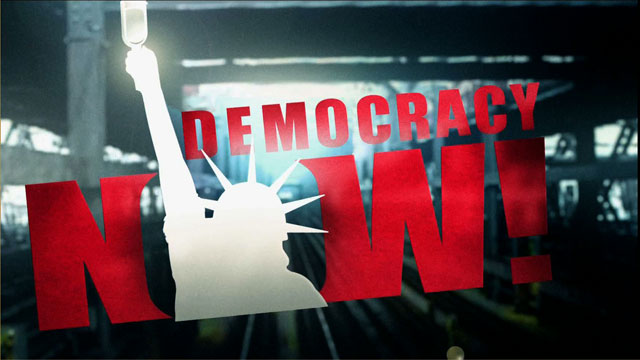 This is viewer supported news. Please do your part today.
Donate
A recent report in Newsday received little notice despite its explosivecontent. It found that the Clinton administration has quietly changed U.S.nuclear-weapons policy to permit for the first time the use of tacticalatomic warheads, in this case against Iraq.
But now that the story was published and circulated widely outside theU.S., it seems that Clinton has reversed his position.
Guests:
Patrick Sloyan, Washington Bureau chief of Newsday and reporter who brokethe story
---