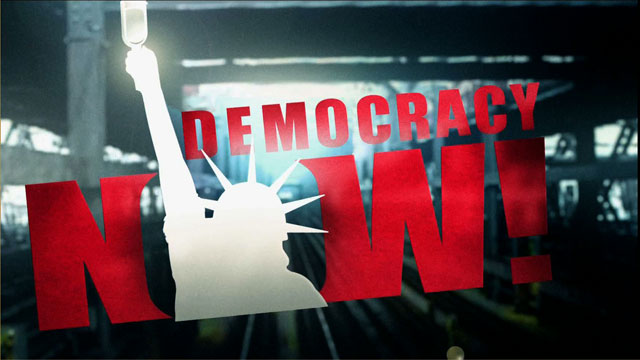 Media Options
The C.I.A. has just released a 149-page report from the Inspector General Frederick Hitz that found no connection between the CIA and Crack trafficking.
After the San Jose Mercury News published the series "Dark Alliance" which exposed the possible connection, activists and government officials demanded an investigation into the alleged connection between the CIA and crack trafficking.
Guest:
Martha Honey, fellow at the Institute for Policy Studies in Washington, D.C
Mike Levine, former D.E.A. agent and host of the "Expert Witness" show on Pacifica station WBAI.
---