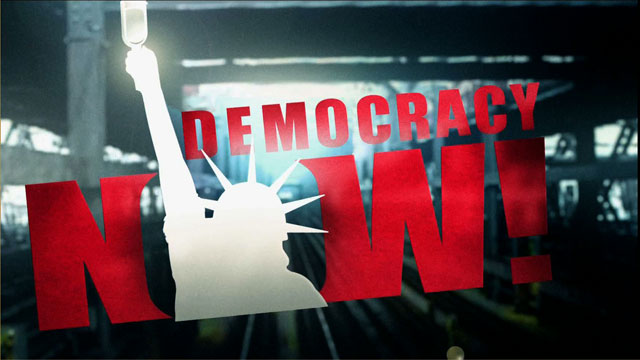 Media Options
After nearly 30 years of silence, a former Mexican president gave the first formal explanation of the student massacre of 1968. This Tuesday, Luis Echeverria, a former president who was the head of the police force at the time of the massacre, disputed official accounts that had blamed the killings on student agitators. He was testifying in a new investigation into the massacre.
During the Olympic games in Mexico City, 10,000 students gathered in a residential area called Tlatelolco to peacefully protest their nation's one-party government and lack of political freedom. In response, the police and military shot and bayoneted to death an estimated 325 unarmed Mexican youths.
Government officials estimated the number of dead at only 30, and claimed that students fired machine guns from nearby buildings. But during Echeverria's testimony this week, he stated that "these kids were not provocateurs — maybe one or two…but the majority were the sons and daughters of workers, farmers, and unemployed people."
Guest:
Elena Poniatowska, author of ??Massacre in Mexico — an expose of the atrocity and the government cover-up, with an introduction by Octavio Paz, published by University of Missouri Press. She also wrote ??Tinisima a fictionalized biography of the extraordinary life of the photographer and radical activist Tina Modotti, published by Penguin Press.
Related Links:
??
??.??
??.??
??.??
??
---