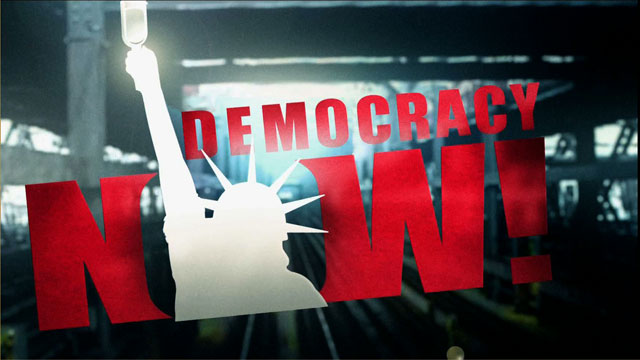 As the U.S. threatens military strikes against Iraq, Voices in the Wilderness announced that its 11th delegation (joint U.S./U.K.) will depart today for Baghdad with over $110,000 worth of medicine and medical supplies for children's hospitals.
The Chicago-based campaign calls for an immediate end to the economic embargo, which has been in place since August 1990. More than one million Iraqi civilians, 60% of them children under the age of five, are estimated to have died of starvation and disease as a direct result of the sanctions.
Guest:
Kathy Kelly, founder of Voices in the Wilderness.
Related Link:
---