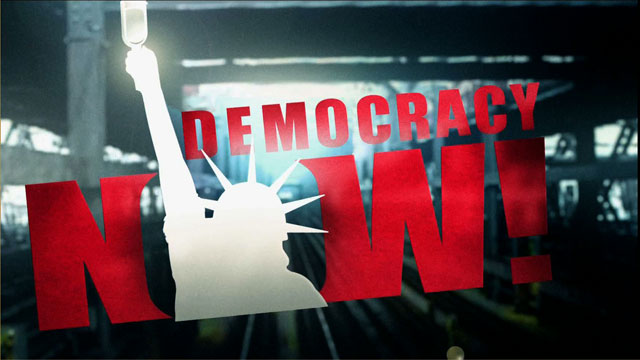 Media Options
The House takes up today the so-called Africa NAFTA bill.
HR 1432, the African Growth and Opportunity Act, calls for the creation of a US-Sub-Saharan Africa Free Trade Area and grants duty-free status to certain African products.
While the bill has garnered support from the Congressional Black Caucus, it has also engendered stiff opposition.
Guest:
Randall Robinson, the founder and president of TransAfrica, the organization that spearheaded the movement to influence U.S. policies toward Africa and the Caribbean. He is the author of ??Defending the Spirit: A Black Life in America, published earlier this year by Dutton.
Related links:
---