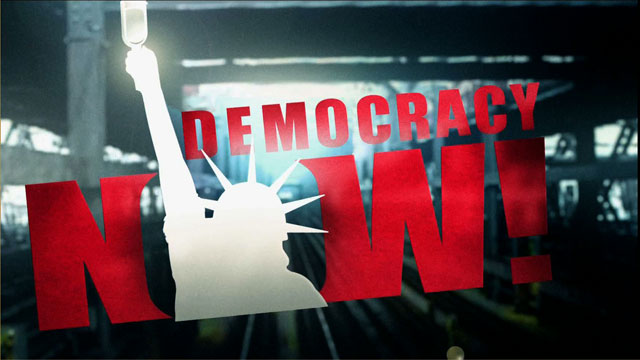 Media Options
The Senate will vote next week the proposed expansion of the 16-member North Atlantic Treaty Organization. Poland, Hungary, and the Czech Republic are slated to join the 50-year-old alliance, which was formed after World War II ostensibly to confront the Soviet Union.
Much of the U.S. foreign policy establishment has opposed the move, arguing that Russia will feel threatened by an ever growing military alliance right on its doorstep. Proponents say that it will enhance security in Central and Eastern Europe.
Guests:
William Hartung a senior research fellow at the World Policy Institute and the author of a report on the hidden costs of NATO expansion.
Joel Johnson, of the Aerospace Industries Association, an industry trade group.
Related links:
---