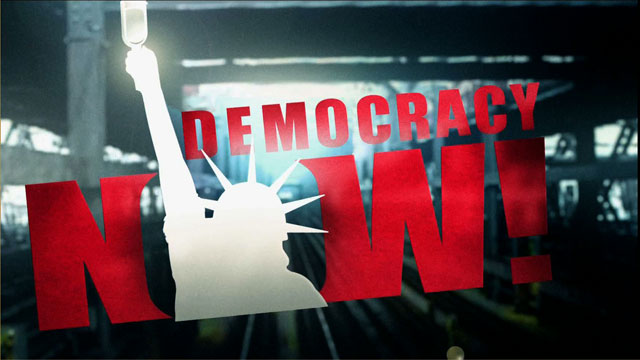 At least a dozen inmates at the Pennsylvania death row unit housing Mumia Abu Jamal have launched a hunger strike. They are protesting what they say are draconian new statewide regulations.
The State Department of Corrections implemented a policy that — among other things — permits death row inmates to only have a small 10 × 12 × 14 inch box of personal possessions.
Guests:
Mike Lukens, a spokesperson for the Pennsylvania State Department of Corrections.
Leonard Weinglass, the attorney for Mumia Abu Jamal.
---