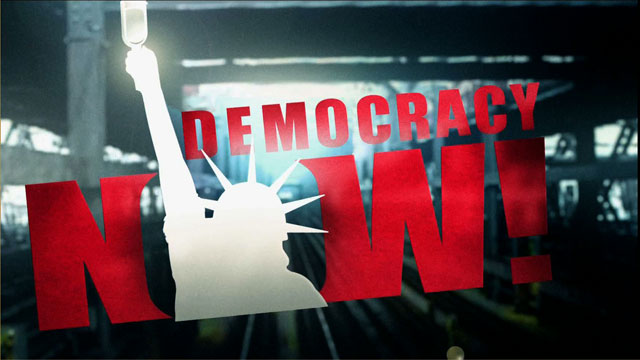 This is viewer supported news. Please do your part today.
Donate
In the last few weeks we have heard numerous reports out of Indonesia of heavy police and military repression against demonstrators protesting the economic crisis and the inauguration of Indonesian dictator Suharto. In this week's The Nation, Allan Nairn reports the Clinton Administration has funded and trained the Indonesian military.
Guest:
Allan Nairn, prize-winning free-lance journalist. He has just broken a major story on US-Indonesia military relations that will run in next week's Nation magazine.
---