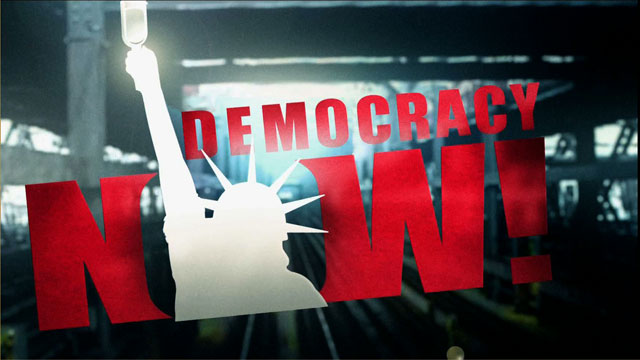 Media Options
Death row inmate Mumia Abu-Jamal joined some two dozen other prisoners in a hunger strike Monday. The hunger strikers are protesting draconian new prison rules that severely restrict inmates' access to legal materials.
The State Department of Corrections new policy also bars death row prisoners' from accessing the commissary and requires them to wear special uniforms.
Already, death row inmates in Pennsylvania are locked in their cells 23 hours a day.
Guests:
Steve Wiser,the spiritual advisor of Mumia Abu-Jamal and member of the Christian Bruderhof community.
Marcus Rediker,a member of the Western Pennsylvania Committee to Free Mumia Abu-Jamal and a professor of history at the University of Pittsburgh.
Related links:
---