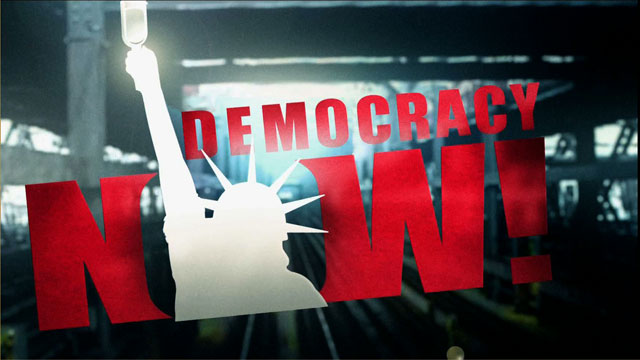 Media Options
President Clinton leaves this weekend for the only comprehensive trip to Africa ever undertaken by a sitting American president. On the six-country, ten day tour, President Clinton is slated to visit Ghana, Uganda, Rwanda, South Africa, Botswana, and Senegal.
Guests:
Salih Booker, a Senior Fellow and Director of the Africa Studies Program at the Council on Foreign Relations.
Adotei Akwei, the Director of Advocacy for Africa with Amnesty International USA.
Dr. Deborah Toler, a senior research analyst with Food First/Institute for Food and Development Policy, a research group focusing on worldwide development issues based in Oakland, California. She is also the author of the forthcoming ??Africa: Myths and Realities.
Related links:
??
.
.
.
??
---