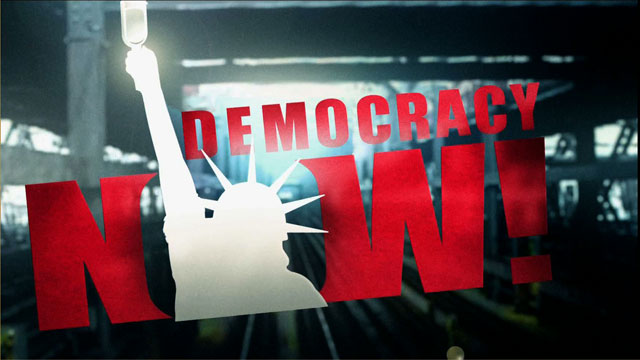 Media Options
Human rights groups and governments from all over the world have gathered at the United Nations this month to hammer out the framework for a special June conference in Rome to create an International Criminal Court (ICC).
The International Criminal Court is slated to be a permanent forum to prosecute and punish individuals who commit egregious human rights violations.
Guest:
Reed Brody, the advocacy director of Human Rights Watch.
Related Link:
.
.
.
---