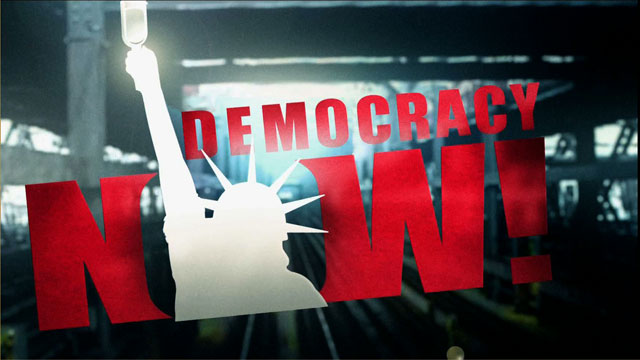 Media Options
The United Farmworkers Union has launched a major organizing drive on behalf of 20,000 California berry workers to improve pay and conditions despite bitter opposition form the state's $600 million-a-year strawberry industry.
This weekend in New York City, UFW co-founder Dolores Huerta joined with Gloria Steinem and hundreds of other supporters to back the UFW organizing drive and to protest sexual discrimination in the West Coast berry fields.
Guest:
Dolores Huerta, the co-founder of the United Farmworkers Union.
Gloria Steinem, feminist, author and co-founder of Ms. Magazine.
Related Links:
---