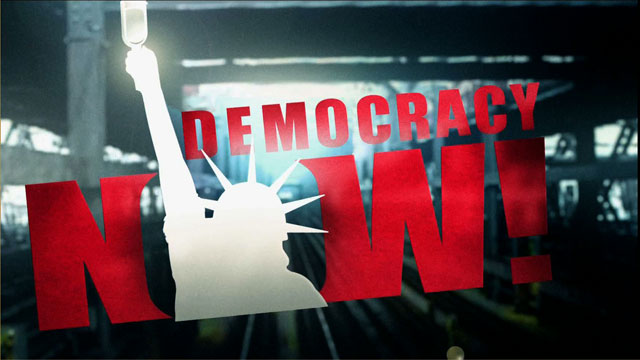 This is viewer supported news. Please do your part today.
Donate
The Supreme Court today will hear argument in the case of Finley vs. the NEA.
Performance artist Karen Finley, and three other artists, are challenging Congressional restrictions on funding for the National Endowment of the Arts.
Tape:
Karen Finley, a performance artist.
Related Link:
---