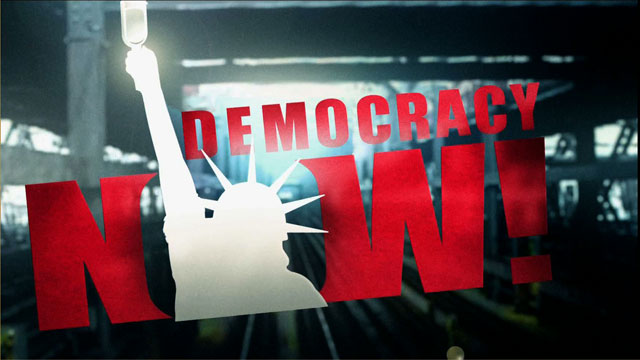 Media Options
The media's coverage of war so often confuses more than it enlightens, particularly in the Middle East. Indeed, the spotlight on state leaders, like Benjamin Netanyahu or Yassir Arafat, hides the reality of war and what is really happening on the ground.
Three women of different faiths in Jerusalem share what divides and unites them in the Middle East.
Guest:
Michal Shohat, a Jewish woman from West Jerusalem. A member of the Meretz party, she is an elected member of the Municipal Council of Jerusalem. She serves on the managing board for Am Hofshi (Free Nation), an organization working for pluralism and against religious coercion in Israel.
Nahla Asali, an Arab Muslim woman. She is a lecturer in English and English Literature at Birzeit University. Married with three children, her family history goes back five hundred years in Jerusalem.
Claudette Habesch, an Arab Christian woman from East Jerusalem. Her family lost its business and home in West Jerusalem in the 1948 fighting and was not allowed to return to it, living instead as refugees in Jordan. She now lives in East Jerusalem.
Related links:
.
.
.
---