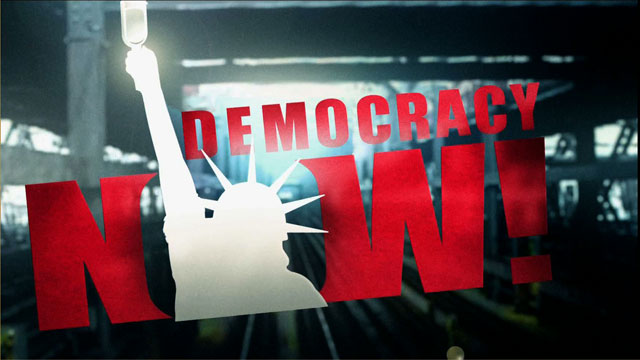 Media Options
President Abdou Diouf of Senegal greeted President Clinton today in the Senagalese capital of Dakar on the last leg of his 12-day Africa trip.
The highlight of his brief two-day stopover in the Franchophone West African country is expected to be President Clinton's visit to Goree Island, the former outpost of the slave trade off the coast of Dakar.
Supported by right wing forces, a group of members gathered more than 1,000 member signatures to put the question to a vote.
But the Clinton administration is also dealing with major issues in Senegal. President Clinton headed today to a Senegalese military base to see training exercises conducted as part of the African Crisis Response Initiative — a Pentagon effort to build an African intervention force. Senegal was one of the first countries to embrace the Pentagon initiative and today President Clinton watched US Army Special forces training with select Senegalese troops.
Guests:
Kumba Toure, of the Institute for Popular Education based in Dakar, Senegal. She is also active on women's issues and in the community radio movement.
Dame Babou, the host of African Time, a weekly program in French and Wolof that airs on WNWK radio in New Jersey. He is also the US correspondent for Sud Communication, which has a network of seven FM stations in Senegal and publishes the daily newspaper Sud Quotidien.
---