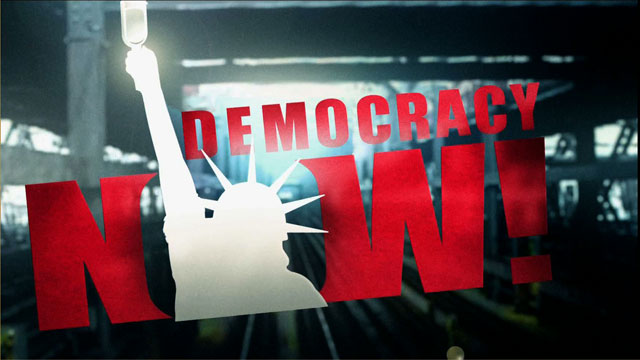 Media Options
Many people recognize Lani Guinier's name, but few know her political philosophy. She was a personal friend of both the first lady and President Clinton from their days at Yale Law School. In 1993, she was nominated by the president to be Assistant Attorney General in charge of Civil Rights.
Within days of her nomination, however, the political right in Washington denounced her as "anti-democratic." President Clinton publicly agreed and quickly turned his back on Guinier, withdrawing her nomination. Earlier this year, she became the first African American woman to be tenured as a professor at Harvard Law School.
Guest:
Lani Guinier, Professor of Law at Harvard University.
.
.
.
---