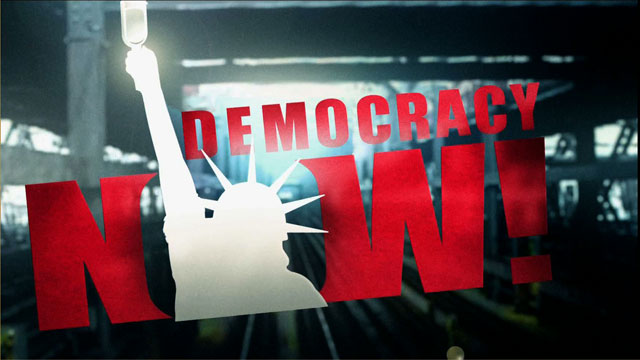 Media Options
President Clinton ends his 12-day tour of Africa today with a tour and a speech at Goree Island off the coast of Dakar, Senegal. Arguably one of the most significant visits of President Clinton's 6-nation tour, Goree Island was a European slave warehouse and trading post as well as a military fortress. It was there that the slave ships docked and people from many parts of Africa were taken across the Atlantic, never to see home or family again.
Guests:
Richard Harrison, author of ??Goree Island: Island of No Return: Saga of the Signares, a novel based on the history of Goree Island.
Molefi Kete Asante, professor of Africology at Temple University and the founder of the Afrocentric school of thought. He has been to Goree Island more than 15 times.
---