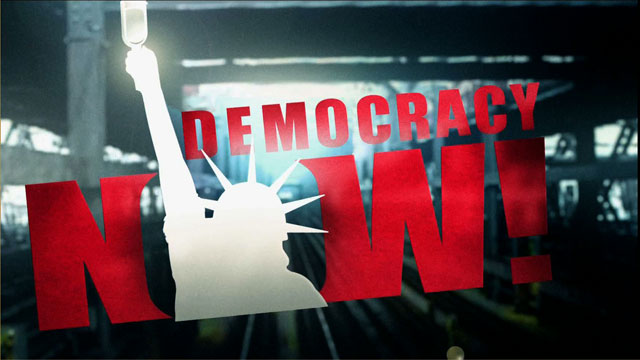 Media Options
American lawyer Jennifer Harbury has captured worldwide attention in her long and courageous search to discover what happened to her husband Mayan guerrilla commander Efrain Bamaca Velasquez, also known as Commandante Everardo. He was captured and disappeared by the US- backed Guatemalan military in the early 1990s.
After a long campaign, and serious opposition from both the Guatemalan and United States governments, she discovered in 1995 that her husband was dead, tortured and killed by Guatemalan military on the payroll of the CIA.
But now she's uncovered new information about the role of the United States in the death of her husband.
Guests:
Jennifer Harbury, an attorney and human rights activist for Guatemala.
.
.
.
---