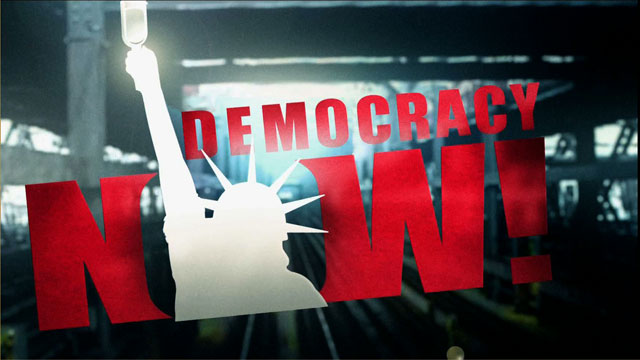 Media Options
Thirty years after Martin Luther King Jr.'s death, his family wants President Clinton to establish a national commission to investigate the assassination.
Coretta Scott King has called for a panel similar to South Africa's Truth and Reconciliation Commission that would provide immunity for anyone with information about the crime.
King's family has been pushing for a trial for James Earl Ray, who is serving a 99-year prison term in Tennessee for the slaying. They say they are not convinced he acted alone, as several investigation have concluded, or even committed the crime.
Guests:
Dr. James Hood, one of two African-American students to desegregate the University of Alabama in 1963. Segregationist Governor George Wallace prevented Hood from going to school when he blocked the door at the University of Alabama. In May of 1997 Hood received his Ph.D. from that University and is currently writing a book about Governor Wallace.
---