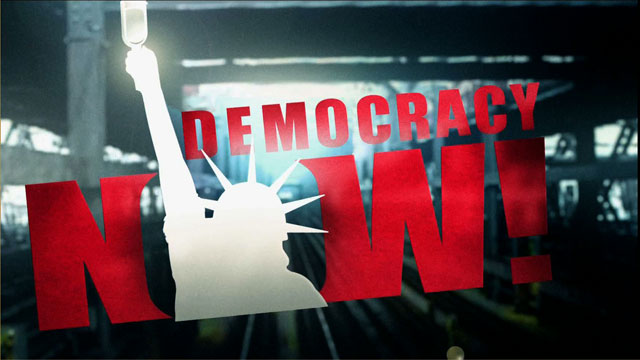 Media Options
A look back at the political resistance on college campuses, specifically the Columbia University Strike of 1968.
Guests:
Juan Gonzalez, co-host of Democracy Now, columnist at the New York Daily News, in 1968 was a leader of the Columbia protest.
Bill Sales, is now the chair of African-American Studies at Seton Hall University, in 1968 was a leader of the Black students at Columbia University.
Nancy Bieberman, President of Womens Housing and Economic Development Corporation (WHEDCO), in 1968 was one of the leaders of the Columbia strike.
---