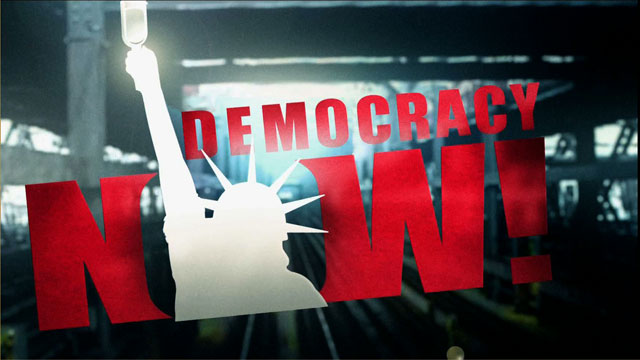 This is viewer supported news. Please do your part today.
Donate
We now turn to Elizabeth McAlister, a Plowshares activist, for an update on the status of the five activists who were arrested at Andrews Air Base yesterday.
Guest:
Elizabeth McAlister, is a Plowshares activist who was arrested in 1983 for a Plowshares action against a B-52 bomber in Syracuse, New York. She, along with her husband Philip Berrigan, founded the Jonah House, a non-violent resistance community in Baltimore, Maryland.
---