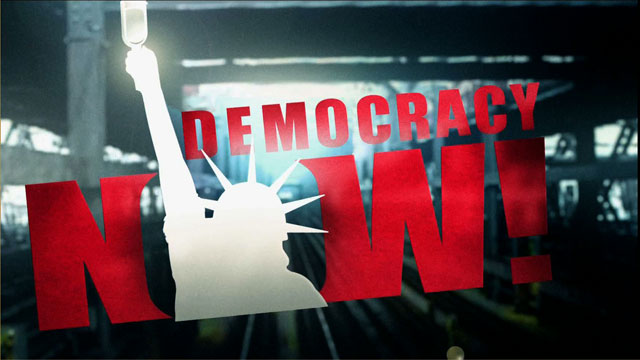 Tomorrow California voters will go the polls to vote for candidates as well as several propositions. Today we'll focus on Proposition 227. If passed, it would abolish bilingual education in California . We'll speak with three people. Among them, the sponsor of Proposition 227; a parent who plans to enroll her child in a bilingual program; and a linguistics professor who has studied the efficacy of such programs.
Guest:
Ron Unz, English for the Children , sponsor of Proposition 227 (also known as the Unz initiative).
Mary Hernandez, San Francisco school board member and parent of a child who will be enrolling in a bilingual program next year.
STEPHAN KRESHAN, Linguistics Professor, University of Southern California.
Related LinkS:
YAHOO! — Collection of pro and anti-bilingual education sites
---