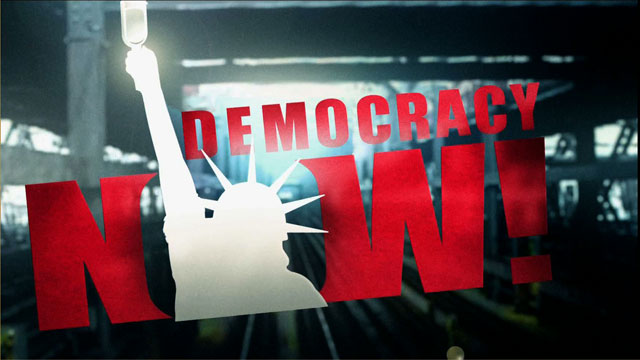 This is viewer supported news. Please do your part today.
Donate
On the first of every month we bring you a new commentary from death row prisoner Mumia Abu-Jamal. A year ago we broadcast Abu- Jamal reading his own commentaries. Since then the Pennsylvania prison authorities cracked down on prisoners saying none could be photographed, audiotaped or videotaped. In response, Democracy Now has decided to broadcast Abu Jamal's latest commentaries as read by well known activists and artists.
Tape:
Mumia Commentary read by Ruby Dee: "War on the Poor"
---