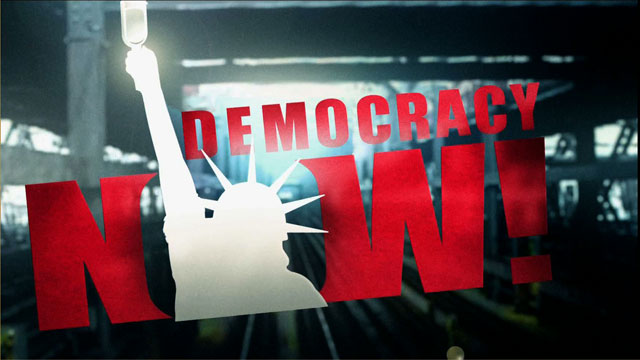 This is viewer supported news. Please do your part today.
Donate
An estimated 1 to 2 million Americans inject illegal drugs and the sharing of needles among intravenous drug users is a leading cause of HIV transmission. To respond to this there is a whole network of needle exchange programs that have popped up around the country. This past April, Secretary of Health and Human Services, Donna Shalala announced that there is conclusive scientific evidence that these programs are effective in preventing the spread of HIV and do not encourage the use of illegal drugs. Yet needle exchange programs have come under attack by the Clinton Administration and most recently on the floor of the Senate.
Last week, the Senate approved a little-known amendment to the much debated tobacco bill, banning federal money from going to any organization that offers needle exchange programs.
Guests:
Chris Lanier, is the coordinator of the National Campaign to Save Lives Now, a network of 300 organizations dedicated to lifting the funding ban on needle exchange.
Jane Silver, is the director of Public Policy at the American Foundation for AIDS Research (AMFAR)
Related links:
---