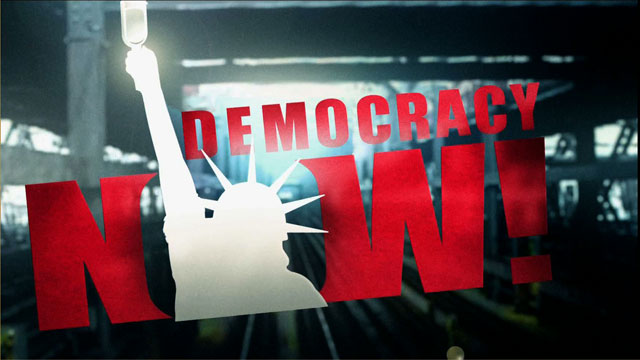 Media Options
Stephen Mumford's house looks much like any other in the leafy suburbs of Chapel Hill, North Carolina. No one would ever guess what he has in his basement. Down there are more than 300,000 tiny yellow pellets in rows of white plastic jars. The pellets, made of a compound known as quinacrine, are bound for India, Pakistan, Bangladesh, Morocco and more than a dozen other countries. There, in remote, often filthy clinics and doctors offices, they will be used to sterilize some of the world's poorest women.
Stephen Mumford and another American, Dr. Elton Kessel, have supplied quinacrine that has been used to sterilize more than 100,000 women throughout the third world. They say their goal is to improve the lives and protect the health of women living in underdeveloped countries, almost 600,000 of whom die each year from pregnancy related complications. Some women seeking routine gynecological care have been sterilized without their knowledge or against their will. A Wall Street Journal story documents how this happened to more than 100 workers at a rubber plant in Vietnam. The drug is outlawed by the FDA for sterilization and the World Health Organization has consistently pushed governments to discontinue its use.
Guest:
Stephen Mumford, the founder of the Center for Research on Population and Security in Chapel Hill, North Carolina.
Sally Epstein, a population consultant who raises funds for Mumford's project. She is also a board member of the Federation for American Immigration Reform in Washington, DC.
Adrienne Germain, is president of the International Women's Health Coalition in New York City.
Gita Sen, is a professor of Economics at the Indian Institute of Management in Bangalore
Related links:
.
.
.
---