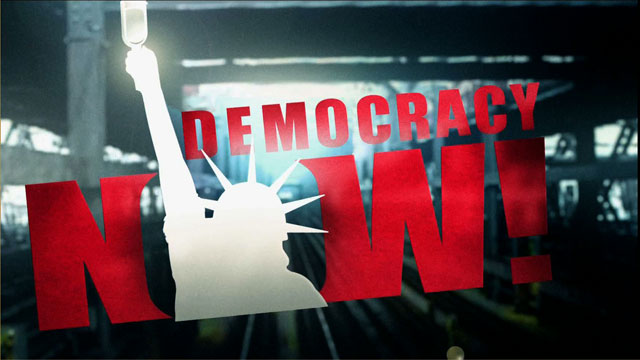 Media Options
Last week, Senate Republicans killed a national tobacco bill championed by the White House. The bill's demise was a major defeat for President Clinton and public health advocates, and a victory for the nation's leading cigarette makers, who have spent millions lobbying against it. While the effort to reshape the $50 billion tobacco industry survived many near-death experiences in recent months, it was worn down eventually by a combination of hostile conservatives, election year politics and the industry's unprecedented $40 million advertising campaign.
The bill, sponsored by Senator John McCain (R-AZ), would have increased the price of cigarettes, a move designed to deter youth smoking, and given the FDA regulatory powers over the tobacco companies. It would have also put a limit on lawyers fees for the prosecution, but not for those attorneys representing the tobacco industry, in a move that critics say is tantamount to insuring immunity for the companies.
Senate Minority Leader Tom Daschle accused the Republicans, led by Trent Lott, of cynically loading the bill then dumping it for being too heavy. But anti-tobacco activists are divided over whether the bill, in its final form, should have been passed.
Guests:
Richard Daynard, chairperson of the Tobacco Products Liability Project, President of the Tobacco Control Resource Center, and a law professor at Northeastern University Law School. He is also president of Stop Teenage Addiction to Tobacco.
Matthew Meyers, is Executive Vice-President and General Counsel of the National Center for Tobacco-Free Kids, a privately-funded organization established to focus the nation's attention and action on reducing tobacco use among children. He was the only public health advocate that participated in the original tobacco settlement that eventually led to the McCain Bill.
Related links:
---