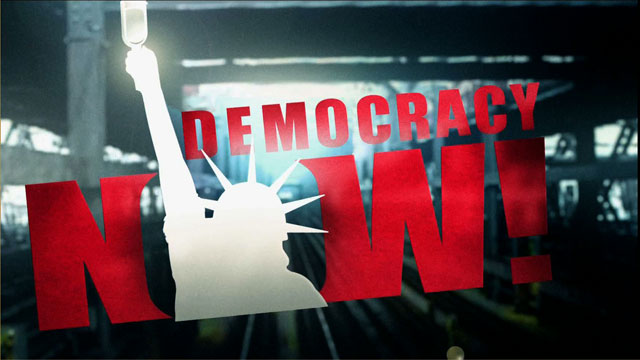 Media Options
It has been over a month since Guatemalan Bishop Juan Gerardi Conedera was brutally murdered in his garage. The killer reportedly struck the bishop in the head with a cement block. Just a few days after the murder, the Guatemalan government announced it had arrested a "common criminal" named Carlos Enrique Vielman. But many believe a cover-up is underway. The Archdiocesan Human Rights Office, which is a co-complaintant in the Gerardi case, has announced there is no evidence that Vielman is in fact the killer and they stated he should be released immediately. Moreover, there are many who wanted to see Bishop Gerardi dead.
Two days before he was murdered, the bishop held a press conference to announce the conclusions of the Project for the Recovery of Historical Memory (REMHI). The report called "Guatemala: Never Again, was coordinated by Bishop Gerardi and it gathered the testimony of thousands of victims of the terror that has marked the past 3 decades in Guatemala. The report implicated the Guatemalan army and right-wing paramilitary groups in more than 80 percent of the human rights abuses over the past 36 years.
A few weeks ago, a death squad— the Jaguar Avenger— took responsibility for the murder of Bishop Gerardi. This group first appeared in the 1980s when it threatened to murder then Nicaraguan president Daniel Ortega if he visited Guatemala. Bishop Gerardi's report said that the Jaguar Avenger was made up of members of the elite Presidential Guard and was responsible for repeated human rights violations and murders.
This along with the assassination of the Indigenous mayor of Santa Cruz del Quiche, Luis Yat Zapeta earlier this month, prompted the Families of the Disappeared in Guatemala to state that these are clear indications that the "clandestine bodies of repression continue intact …" The group also stated that it believes "there are elements of the security forces that are responsible."
Guest:
Paul Jeffrey, is a U.S. journalist based in Central America since 1984. He knew Bishop Gerardi personally and interviewed him several times. He has written a series of articles on the Bishop's murder published in the National Catholic Reporter. He joins us now by telephone from his home in Honduras.
---