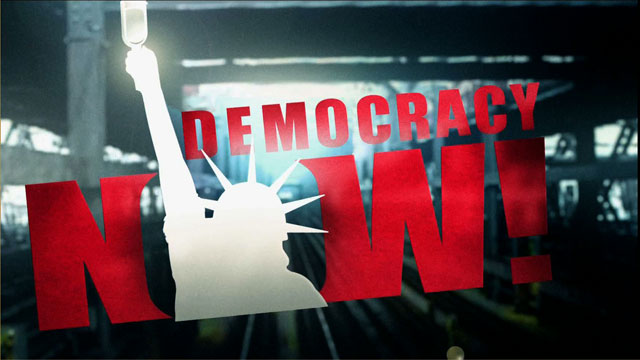 This is viewer supported news. Please do your part today.
Donate
The Indonesian Human Rights Commission has just officially upped the number of deaths that have occurred in Indonesia over the last few weeks to more than one thousand. For these and other developments, we now turn to two people.
Guests:
Carmel Budiarjo, is the founder of Tapol, the Indonesian Human Rights Campaign in Britain. She is a former political prisoner in Indonesia under Suharto.
Marzuki Darusman, is a member of the Indonesian Human Rights Commission.
---