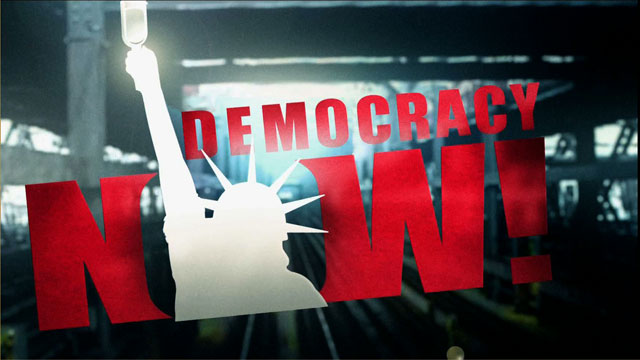 Media Options
Violent crime has been declining in the U.S. for the past 20 years, according to statistics compiled by the FBI. This downward trend is apparent even in the nation's largest cities whose names have become synonymous with violent crime. Nevertheless, according to a recently reported study of local television news programs in 13 cities around the country, the single most-reported topic on evening newscasts is crime, particularly stories about murders, shootings, and other violence.
A new study conducted by the Project on Media Ownership tracked the effect that a local TV news's excessive emphasis on crime has on the community it purports to serve, Baltimore, Maryland, and its implications for other cities across the country.
Guest:
Mark Crispin Miller, is the author of the newly released report: "It s a Crime: the Economic Impact of the local TV News in Baltimore." He is a professor of Media Studies at New York University and the director of the Project on Media Ownership.
.
.
.
---