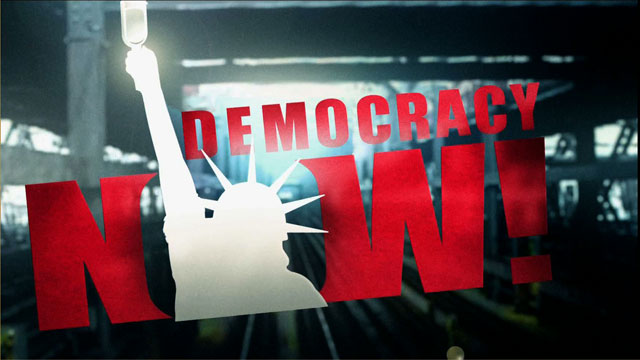 Media Options
Last November environmentalists staging a sit-in protest in Humboldt County, California were subjected to a pepper spray attack by authorities. Local law enforcement officials applied pepper spray directly to the eyes of non-violent protesters who had locked themselves down with chains. They were protesting a deal being negotiated for settlement of the Headwaters Forest issue in California. When videotaped footage of the confrontation was aired on national TV news networks, it created an uproar.
Environmentalists screamed with pain as the chemicals came into contact with their eyes. They say the authorities' actions amounted to torture. The activists are now suing local law enforcement, challenging the use of pepper spray in non-violent situations. The trial began yesterday.
Guests:
Spring, one of the activists who was maced.
Karen Pickett, of the Bay Area Coalition for Headwaters.
Related links:
---