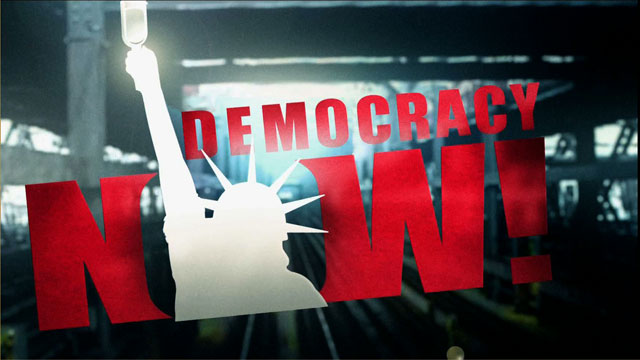 Media Options
A dozen people have been detained in connection with the embassy bombing in Tanzania and the U.S. offered a $2 million reward today for information about the bombings. Yesterday we looked at the political situation in Kenya and today we are going to focus on Tanzania.
Guests:
Dr. Richard Mshomba, a professor of economics at LaSalle University. He was born and raised in Tanzania. He was recently in Kenya doing research for his upcoming book, Africa in the Global Economy.
Martha Honey, a fellow at the Institute for Policy Studies who lived in Tanzania for several years.
Related link:
.
.
.
---