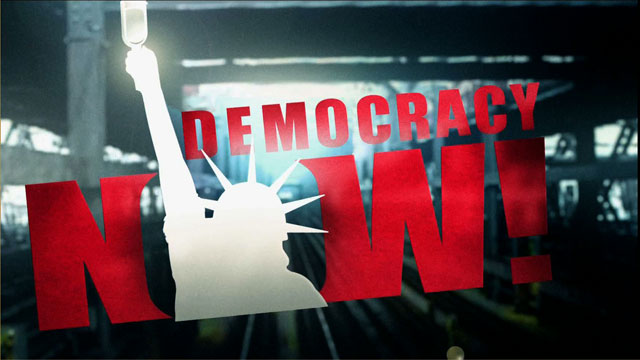 This is viewer supported news. Please do your part today.
Donate
Fighting continues in the Democratic Republic of the Congo. Ethnic Tutsi troops who helped President Laurent Kabila topple the former Dictator Mobutu Sese Seko last year, have now challenged Kabila's leadership. The uprising began in the eastern portion of the Congo after Kabila reportedly ordered the Tutsi troops out of the country. Kabila claims the ethnic troops who are challenging his rule are backed by Uganda and Rwanda. Both countries have denied the charge.
Guest:
Congresswoman Cynthia McKinney, the Georgia Democrat who sits on the International Relations Committee in the House of Representatives.
Related links:
---